Televitas launches investment round
Televitas, subsidiary of onetowin specializing in e-health technology, is launching a crowdfunding campaign through crowd platform Spreds. The campaign runs until 15 December 2023. Investments in this company benefit from a 45% tax reduction (Tax Shelter).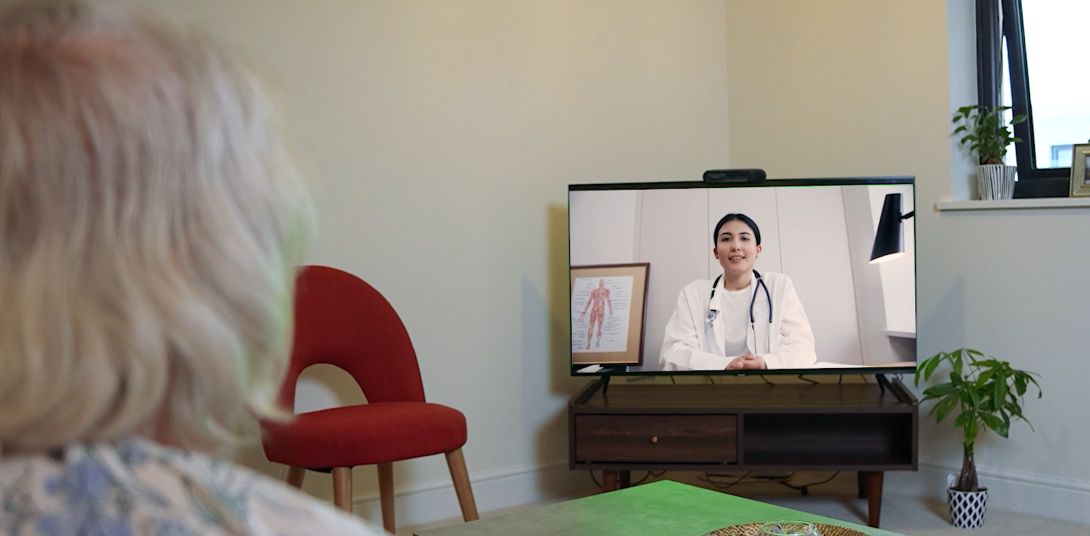 Investing involves serious risks, including the partial or total loss of capital. Please read the Key Investment Information Sheet and risk factors and log in before investing.