Giveaway
Do these recruiters also get on your nerves?!
In June, we'll turn the tables and challenge consultants (and all social media users) to hunt for… recruiters! Not just any recruiters, but the real white ravens in the recruitment universe: onetowin recruiters.
How does it work?
10 pictures, 10 secret locations. It's up to you to guess where the onetowin recruiters are hiding. At the end of June, we'll select 10 Sherlocks who'll receive our funky onetowin beach towel. Are you ready for the war for talent? Keep an eye on our LinkedIn-page and have a try… if you dare.
Follow this steps:
Take your shot by filling out the form (via link). Try to be as specific as possible in your answer (e.g. "Atomium, Brussels").

Like the LinkedIn post and our LinkedIn page

to  increase your chances. 

We'll inform the lucky winners of our gorgeous onetowin beach towels at the end of this month.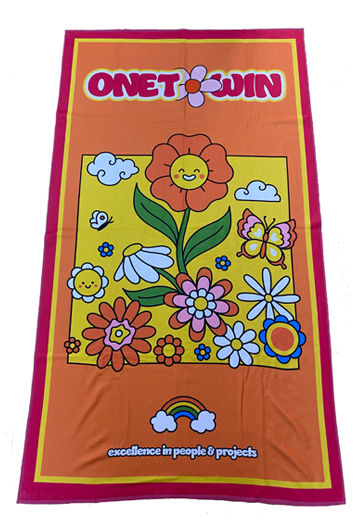 Pictures
Picture #8
Picture #9
Picture #10